Specialist in Commercial and Industrial Renovation, Construction Simco has the licenses and skills needed to accomplish most of your construction projects. A trustworthy entrepreneur, flexible and ready to work with all stakeholders.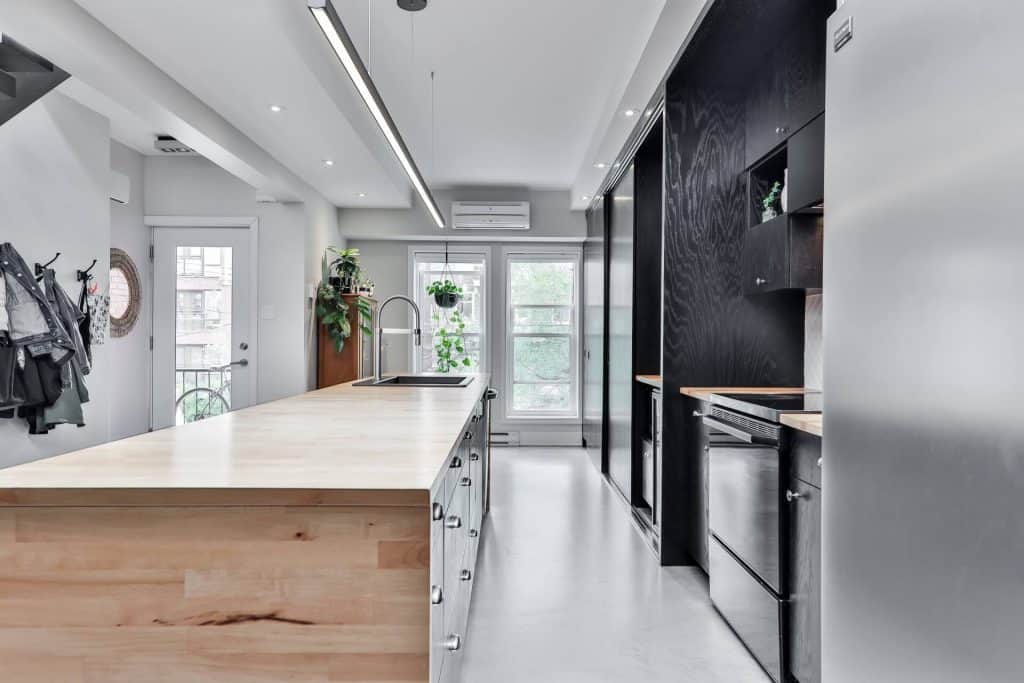 Collaborative work procedures
Our experience of more than 10 years in the realization of projects allowed us to establish flexible but recurrent procedures to carry out all type of project. We seek to establish a collaborative working relationship with our customers over the long term. Differentiated by our flexibility and our adaptation to the customer, our goal is to set up a way of doing own to each customer and will be sustainable over time to achieve several projects in the long term.
Benefits of control
As the owner of our own cabinetmaking and in-house manager of all of our interior system staff, our business model allows us to be competitive, efficient and flexible. We directly control a significant part of the site construction activities and our privileged relationships with all of our subcontracting bodies allow us to stand out in the progress and realization of our various projects.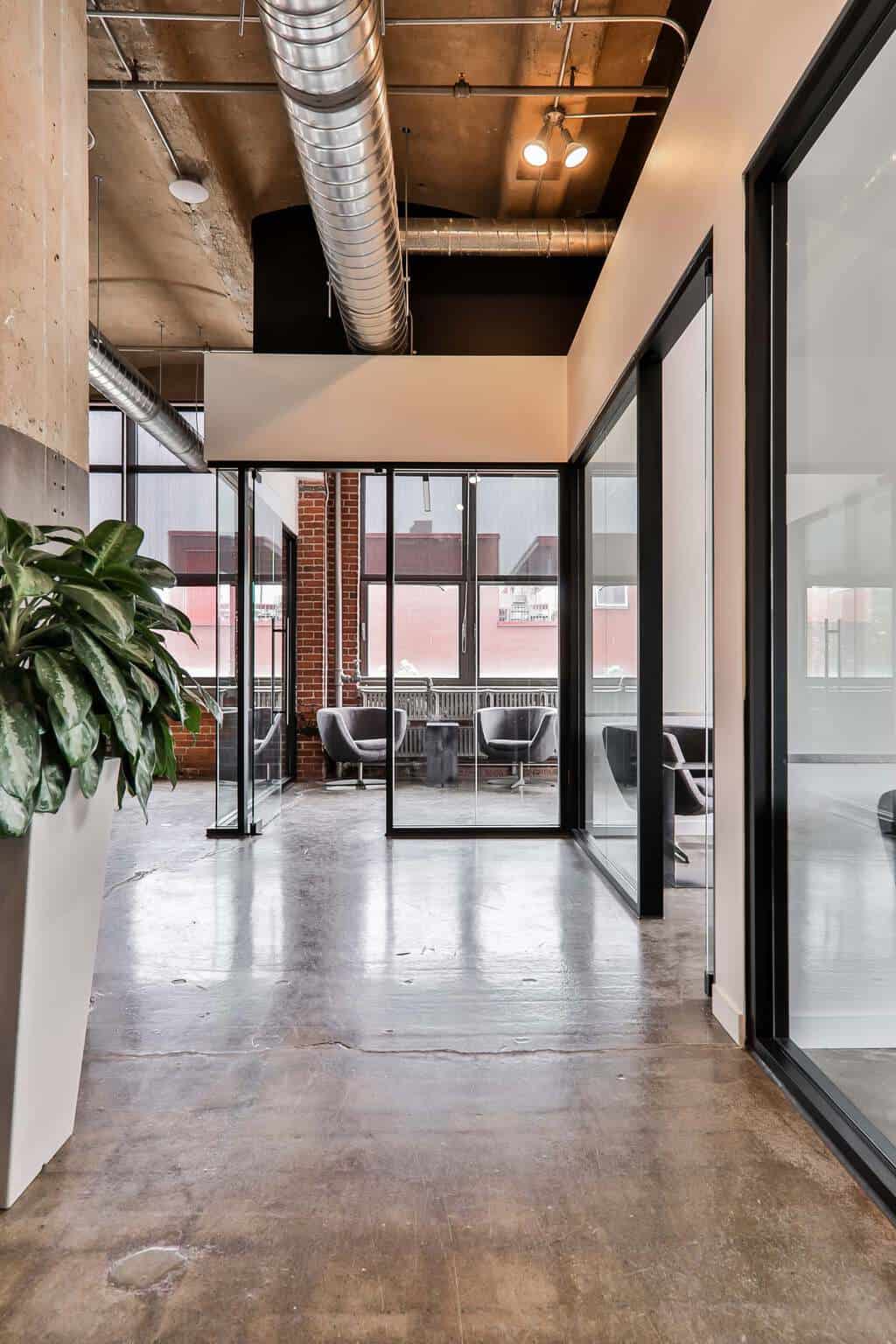 Group Achievements
At Simco, we believe that the result of our projects is due to the joint efforts of all the stakeholders involved.

Quality achievements
The increased knowledge of our stakeholders, the constant supervision of the stages of realization and the skills of our administrative team allow us to offer a product and quality service to our customers.

Effective achievements
Our understanding of the project, the implementation challenges, the execution venues and the specific needs of our clients allows us to efficiently carry out the projects we are entrusted with, no matter the size.
Contact us!
We offer a practical solution to all your renovation needs.
"We have worked with CONSTRUCTION SIMCO many times and the deadlines and budgets have always been respected. SIMCO has also always adapted to our special requests ... They are not afraid of challenges and help to find solutions. "