Our Team
Construction Simco
Simco Construction has diversified expertise to achieve your goals and achieve the desired results. With a team of high level professionals, Construction Simco is committed to providing you with superior services, while ensuring outstanding service.
"In our organization, each member plays an important role in the success of the company. Here is a list of these people to familiarize you with our organization and so, refer to the appropriate person.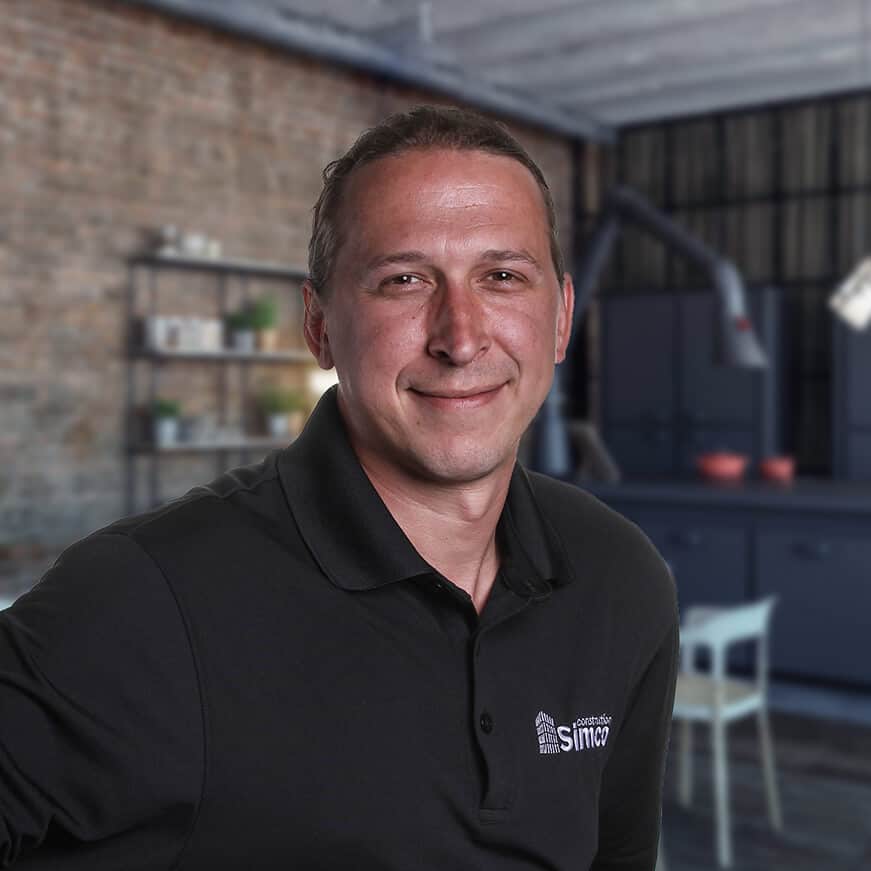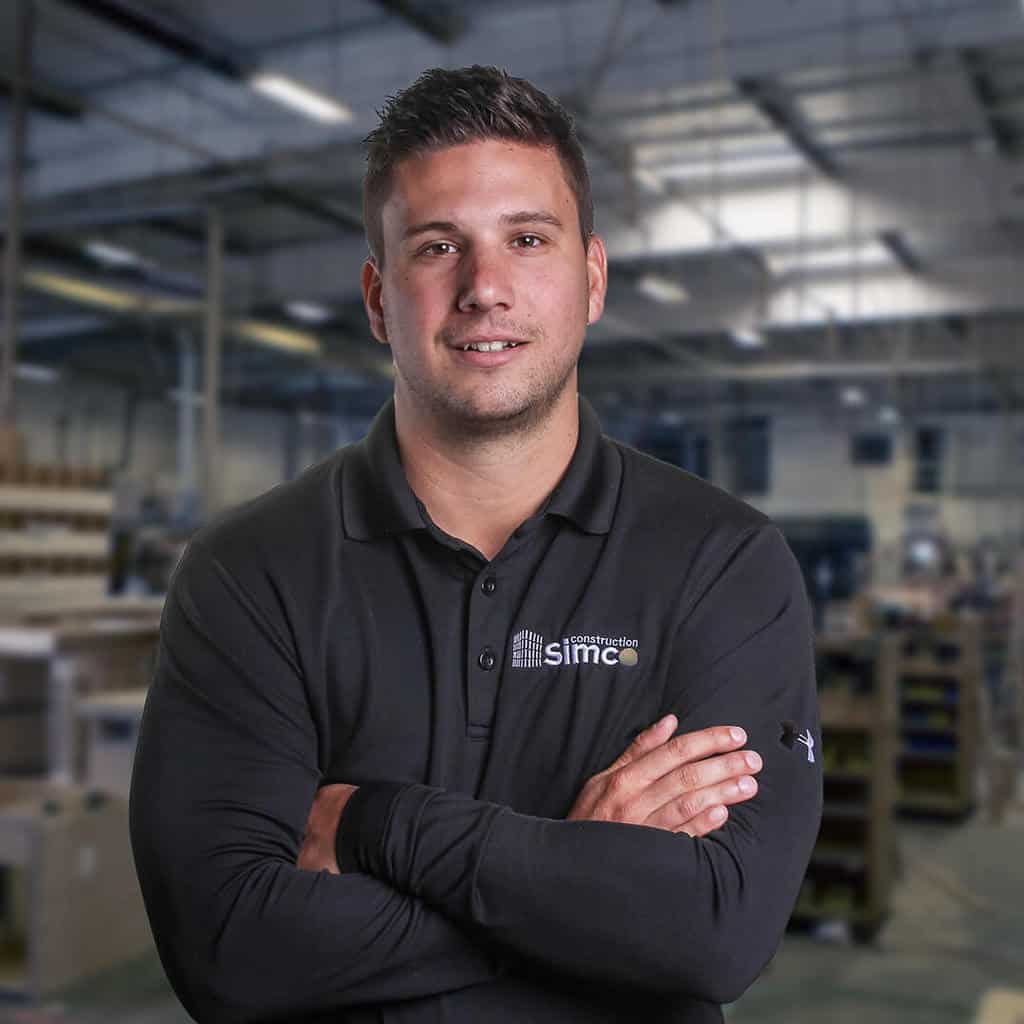 Gabriel Turcotte
Vice President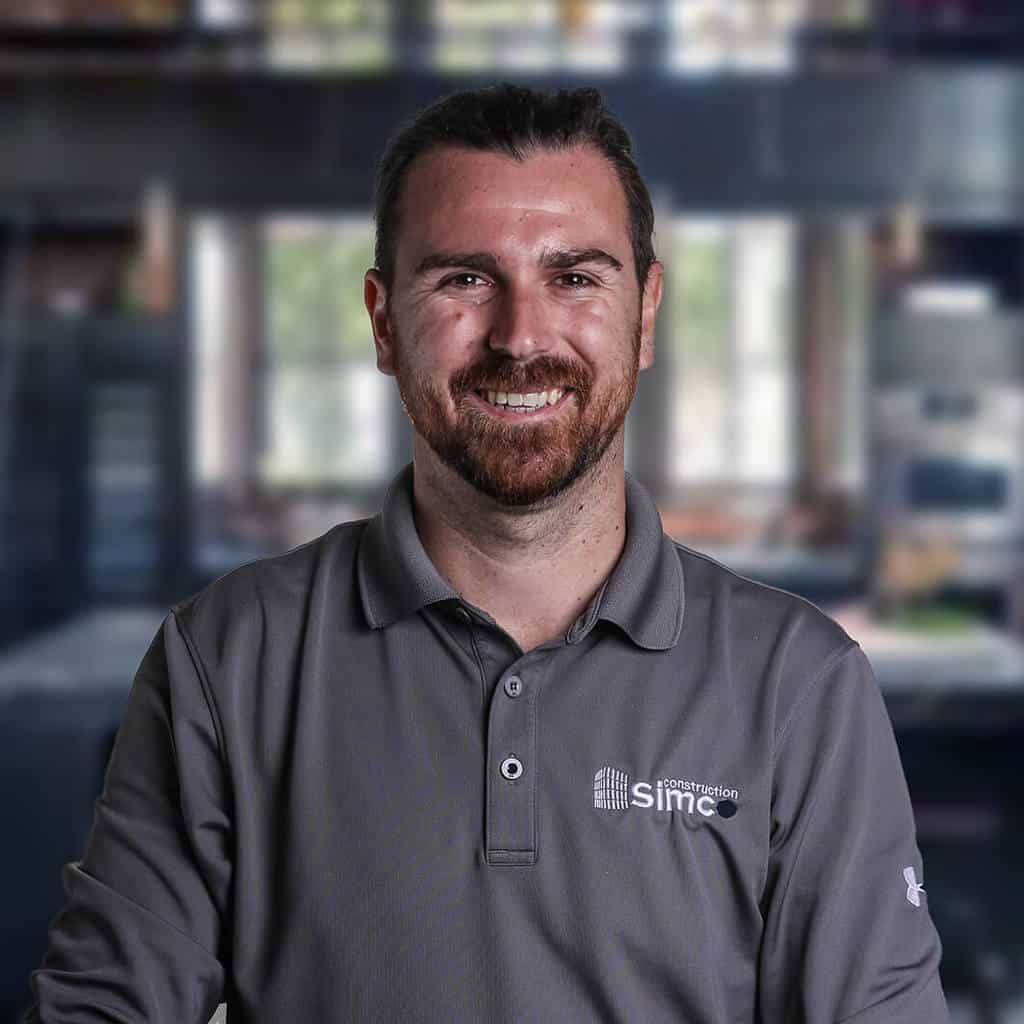 Shawn Letourneau
Project manager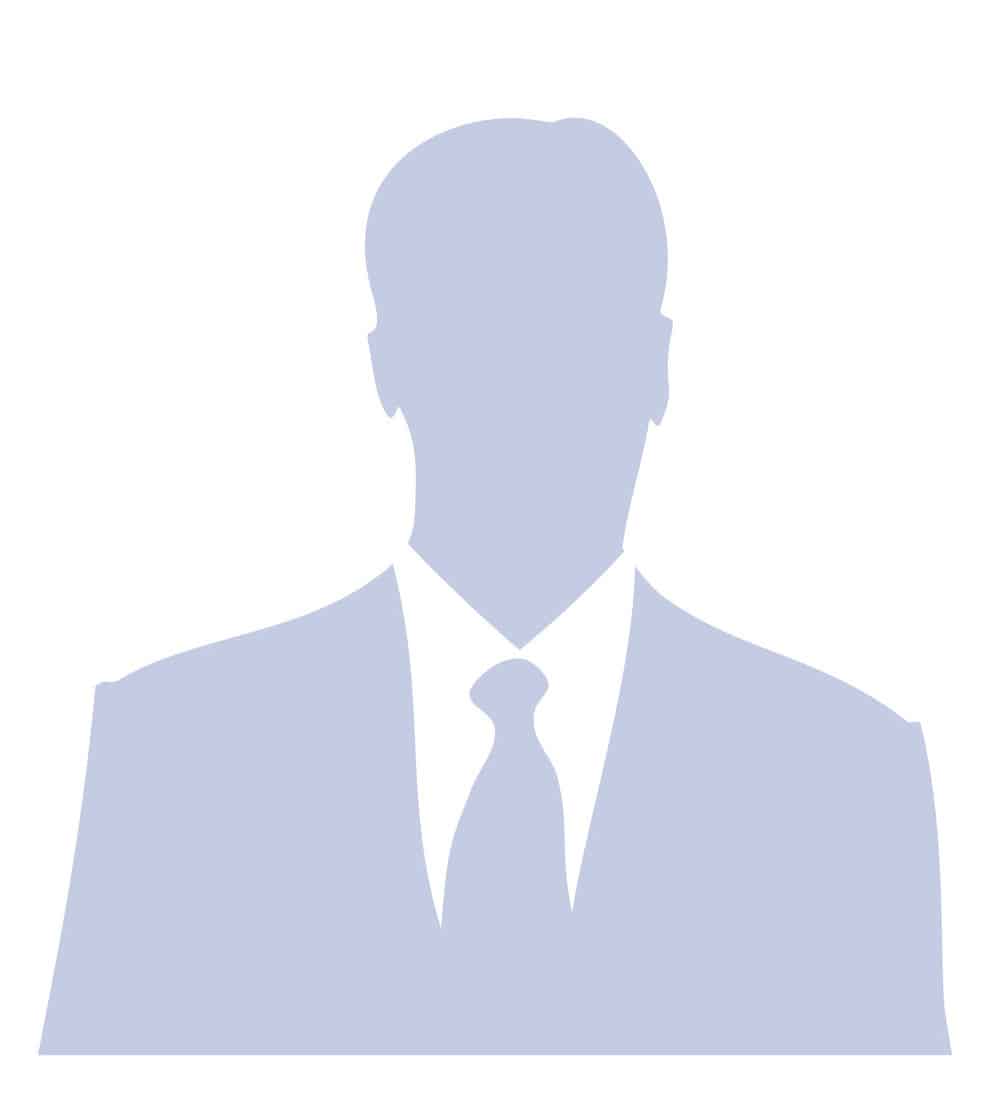 Mathieu L'ECUYER
Project manager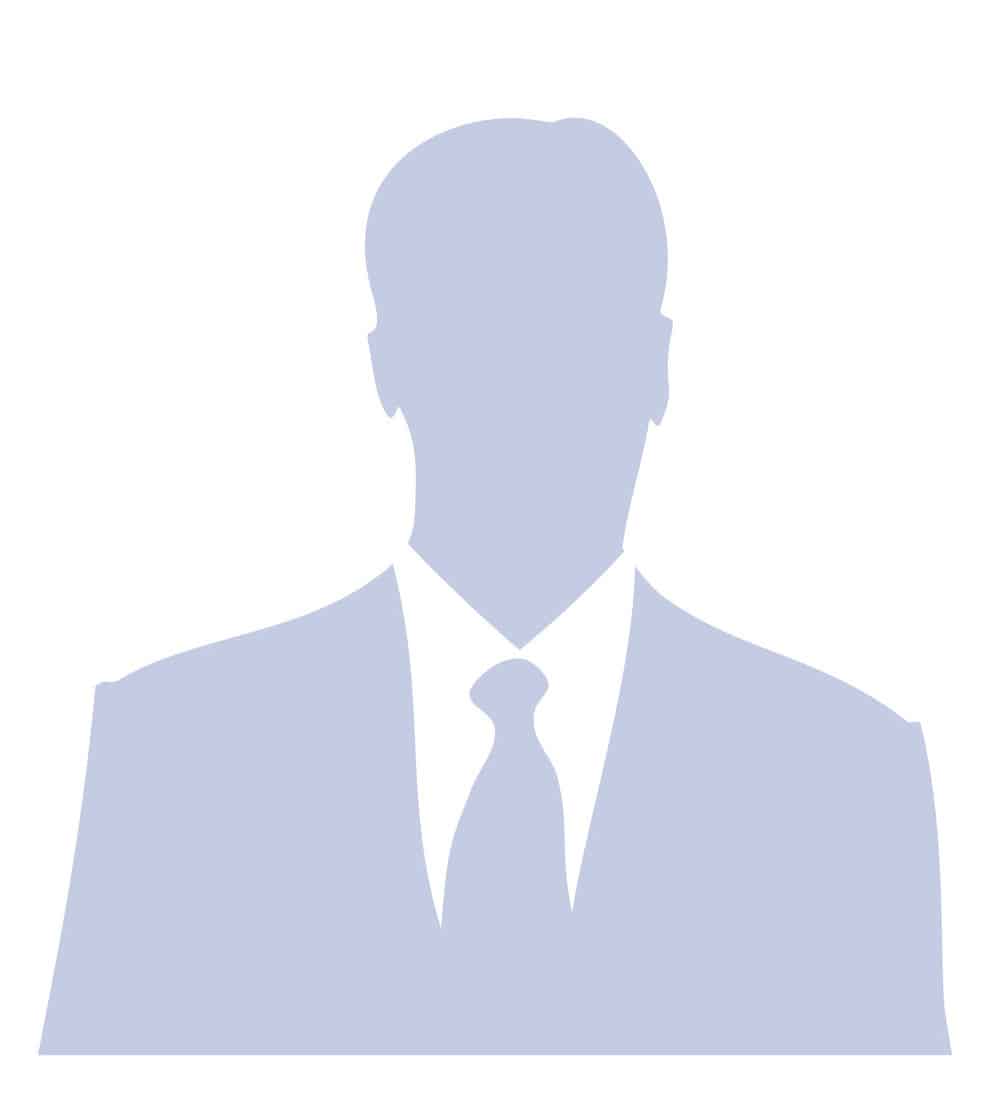 ALEXANDRA POTVIN
Project assistant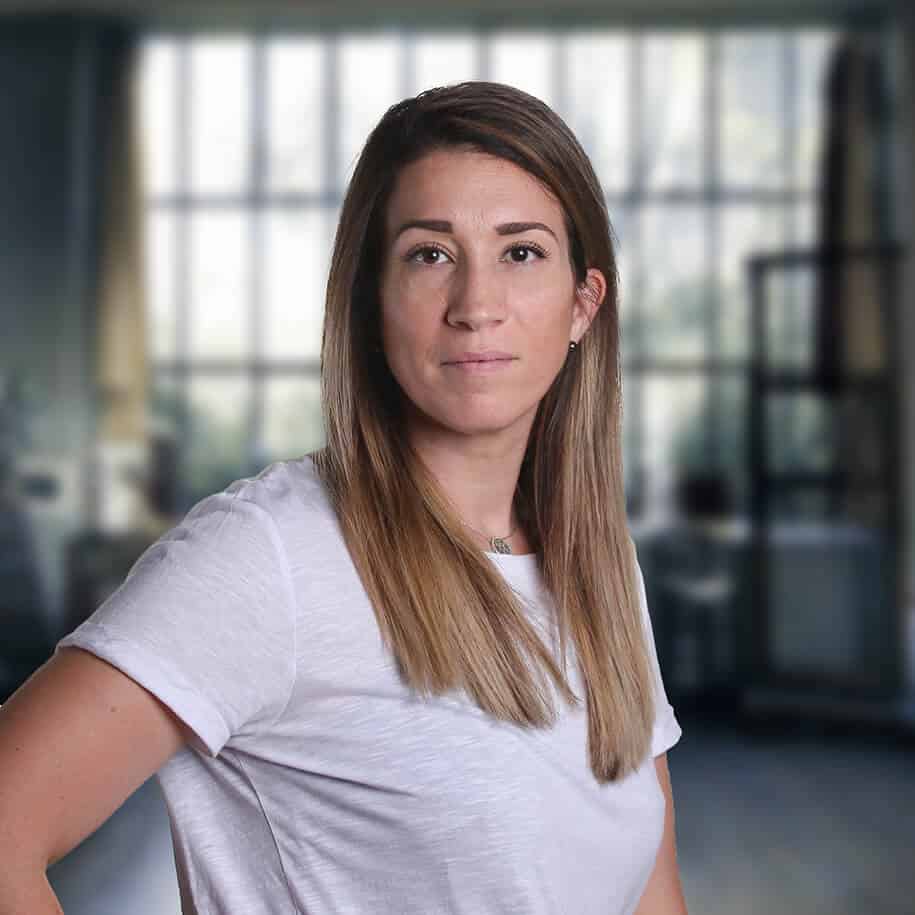 Prescillia Hassaine
estimator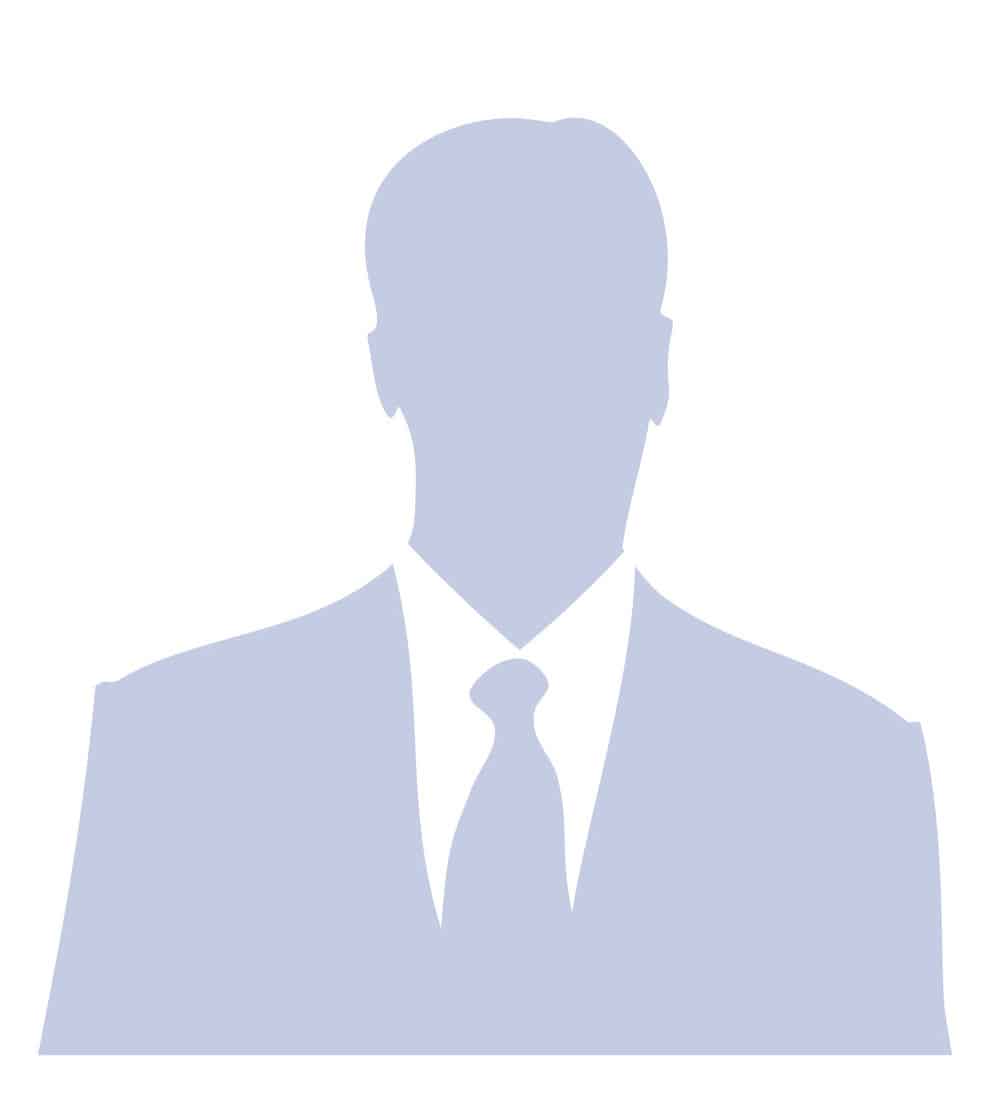 Wendy-Joe Deschenes
estimator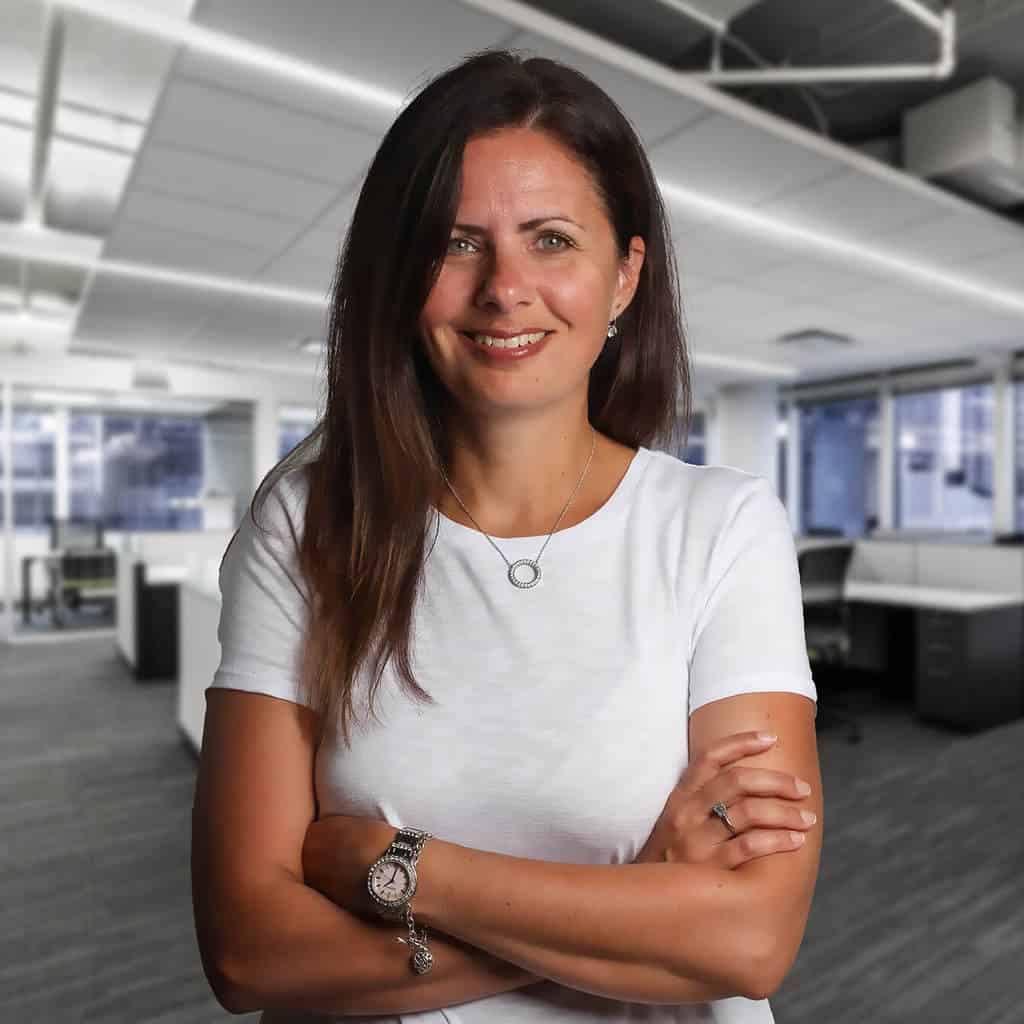 Sylvie Drapeau
Business director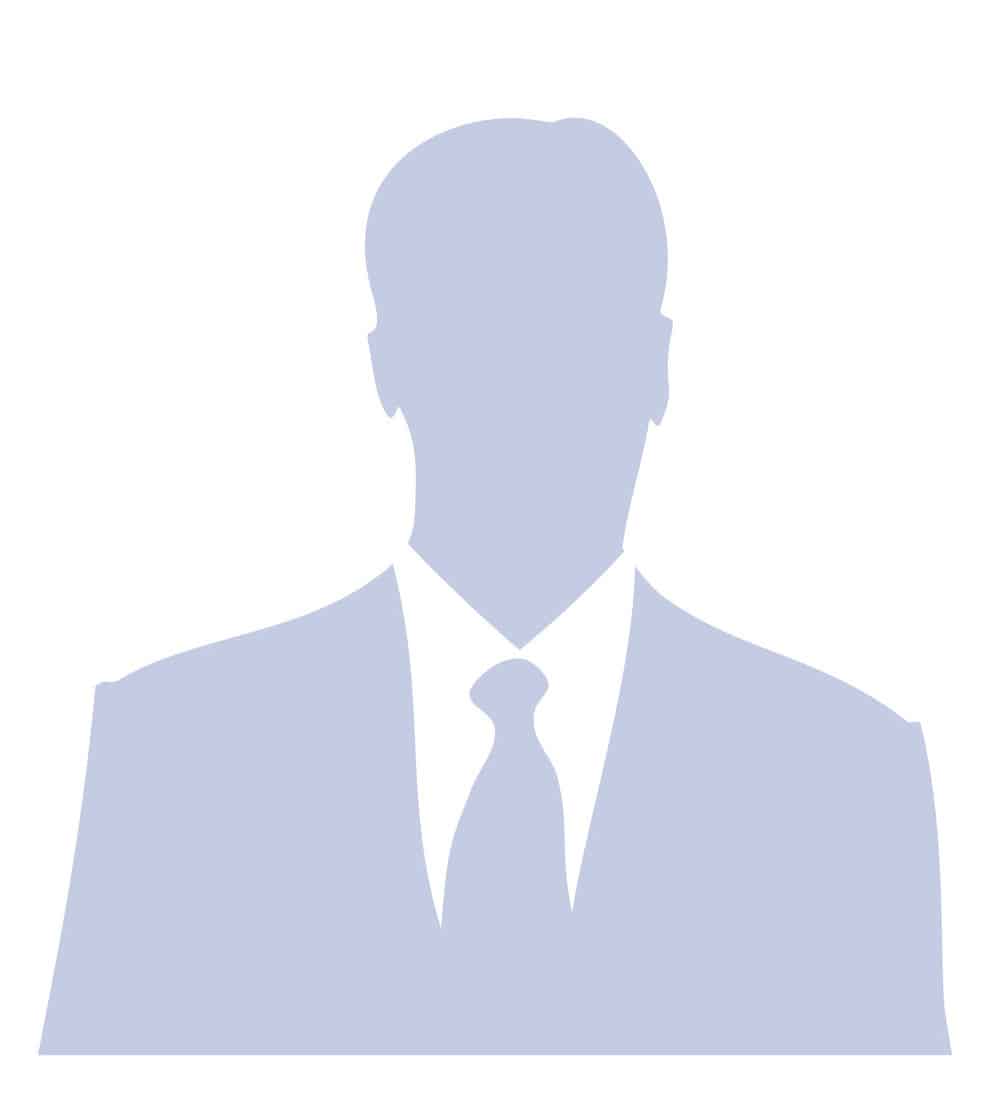 KIM CHAMBERLAIN
Administrative assistant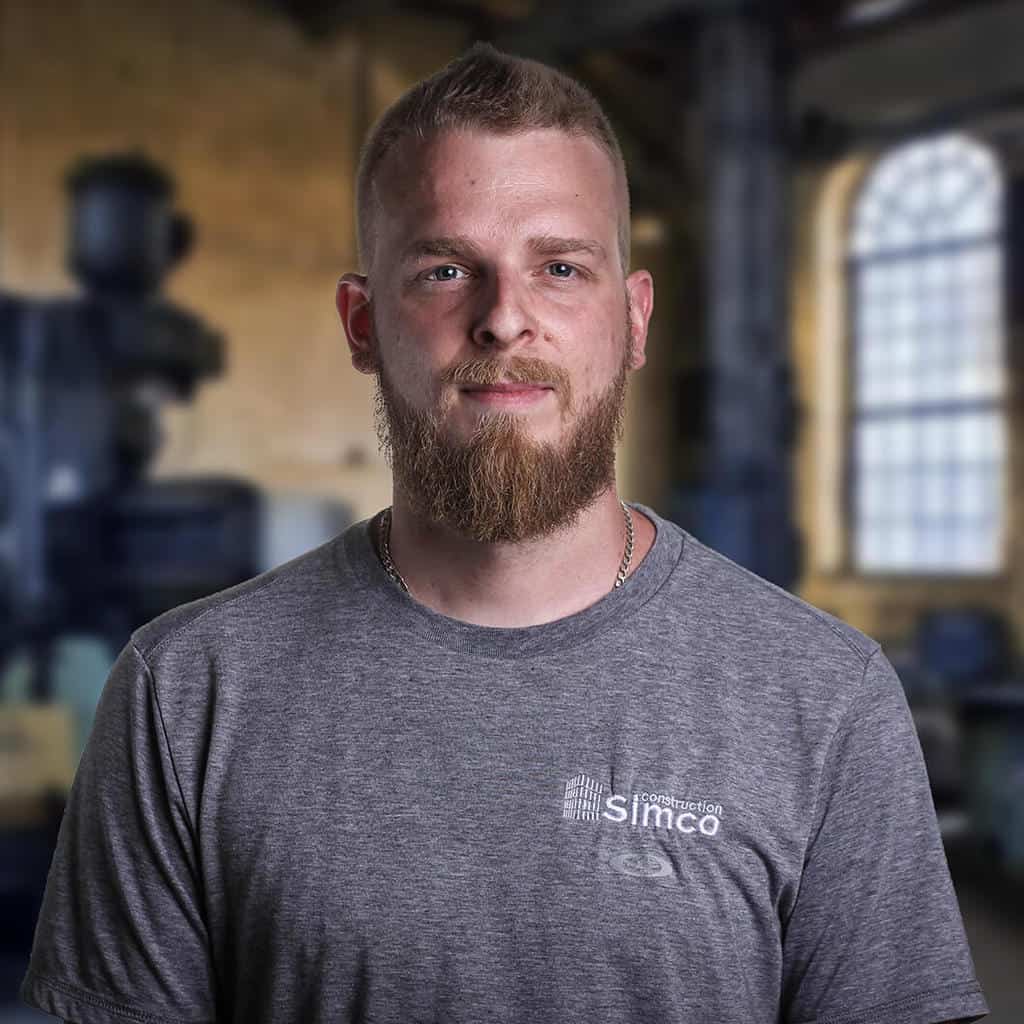 Ludovic Picard-Roy
foreman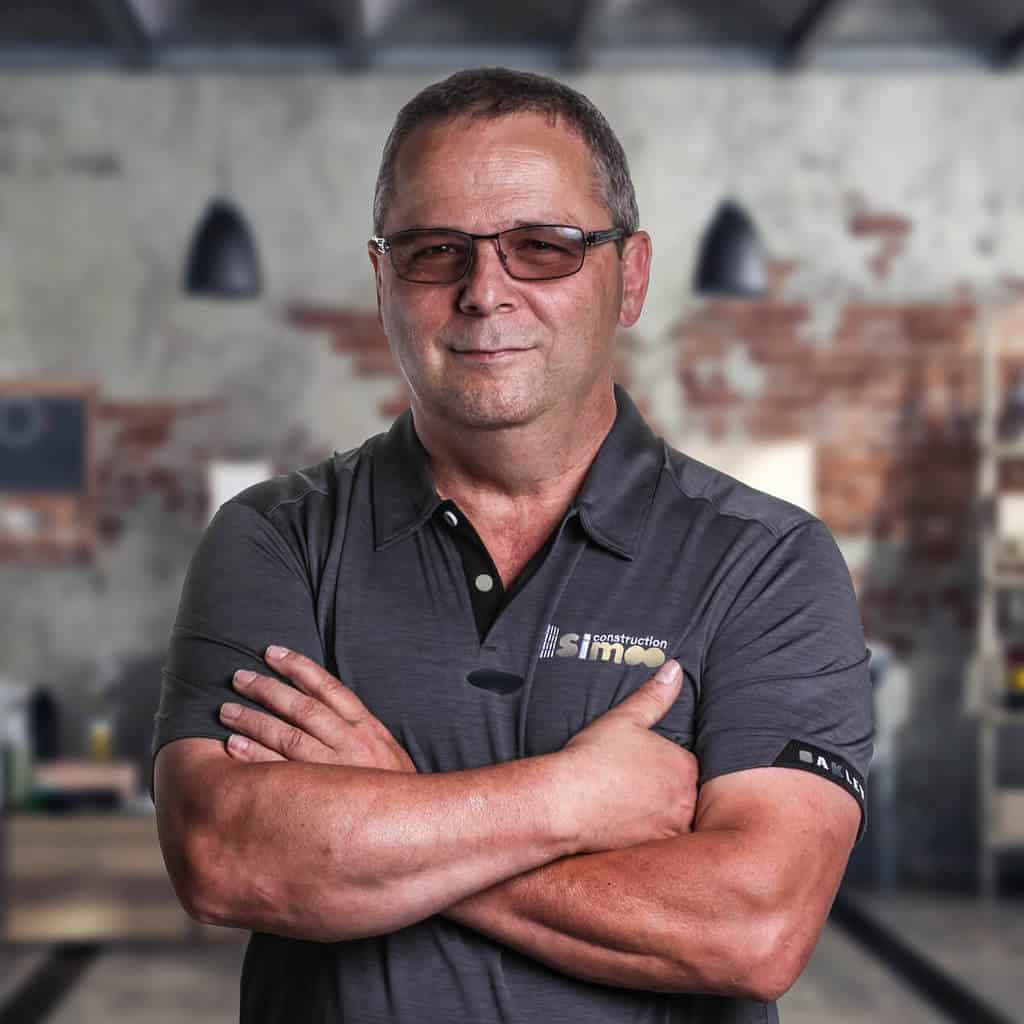 Robert Bergeron
Workshop director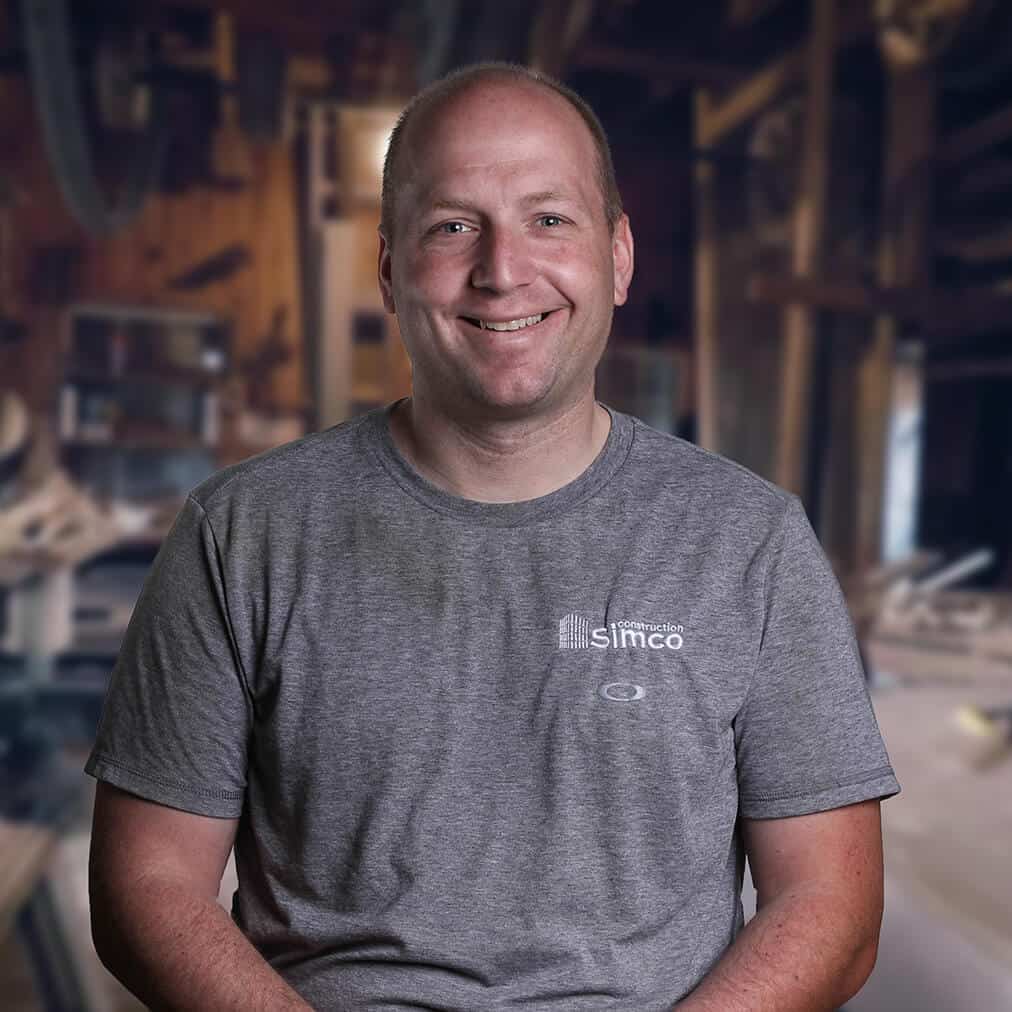 Daniel Labrecque
Workshop supervisor
Our
advantages
At Construction Simco, our achievements are based on the competence of our qualified teams. The actions of our company are based on these main elements; The commitment of our staff to provide high quality services; Respecting deadlines and budgets; The assurance of the satisfaction of our customers by the constant support at each stage of realization of a project. Construction Simco has implemented an internal quality management system that demonstrates the ability to provide a product that meets customer requirements and applicable regulatory requirements and always strives to increase customer satisfaction through the effective application of the product. system, and in particular, implement a process of continuous improvement.
Our
offered services
Construction Simco, a general contractor, offers construction, renovation, improvement, rebuilding and other services in the commercial and industrial fields. We are able to offer you a quality service in several sectors related to the field of construction. All our projects, large or small, are supervised, planned and professionally conducted in order to offer the customer a complete and satisfactory service. Through our extensive network of established contacts, we are the key company to assist you with your various projects.