Within our organization, each member plays an important role in the success of the business.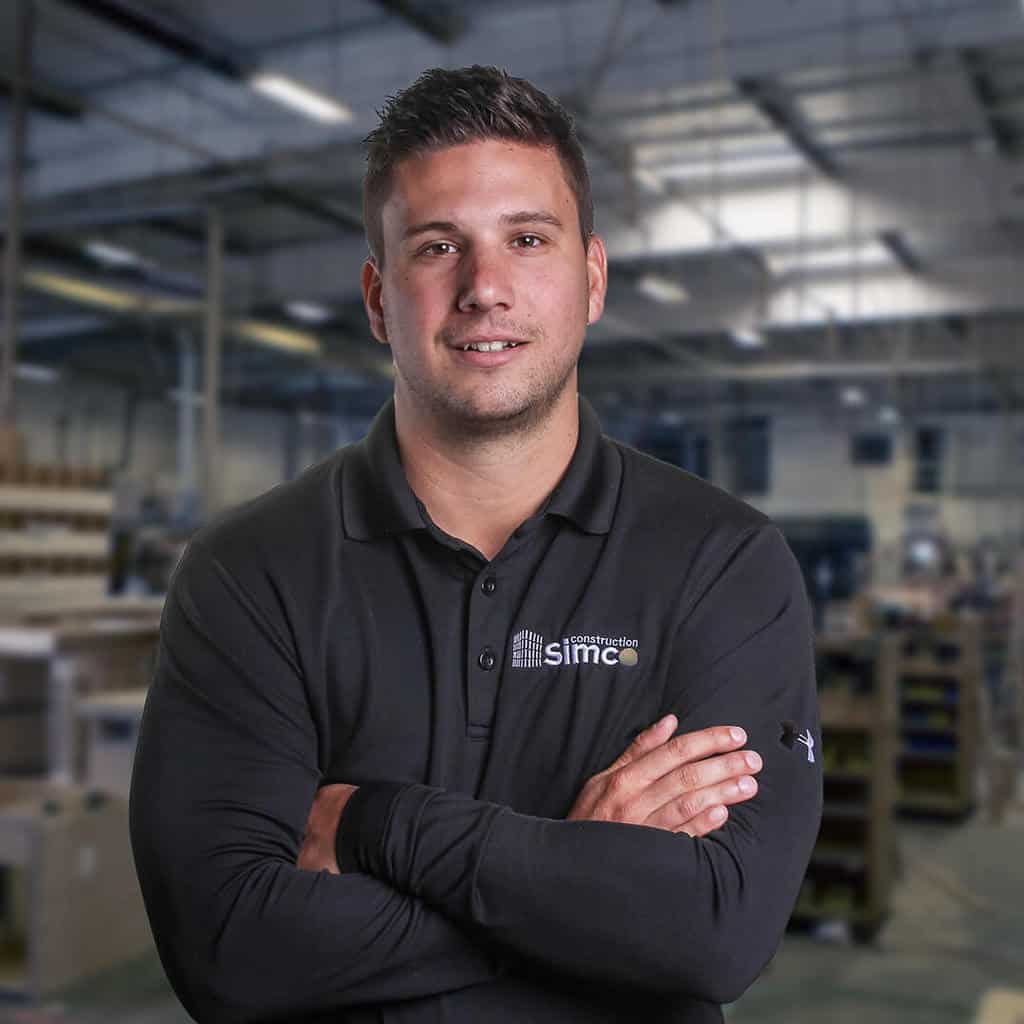 Gabriel Turcotte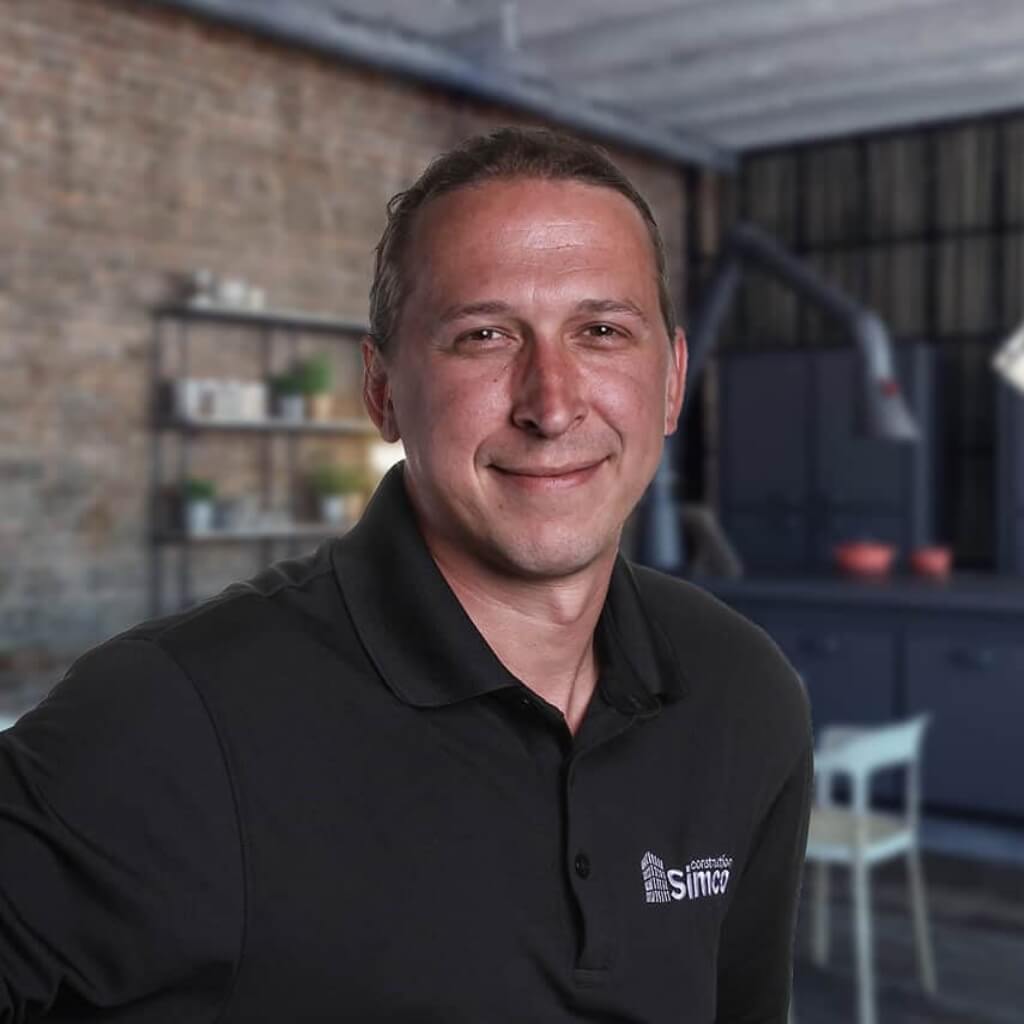 Simon Richard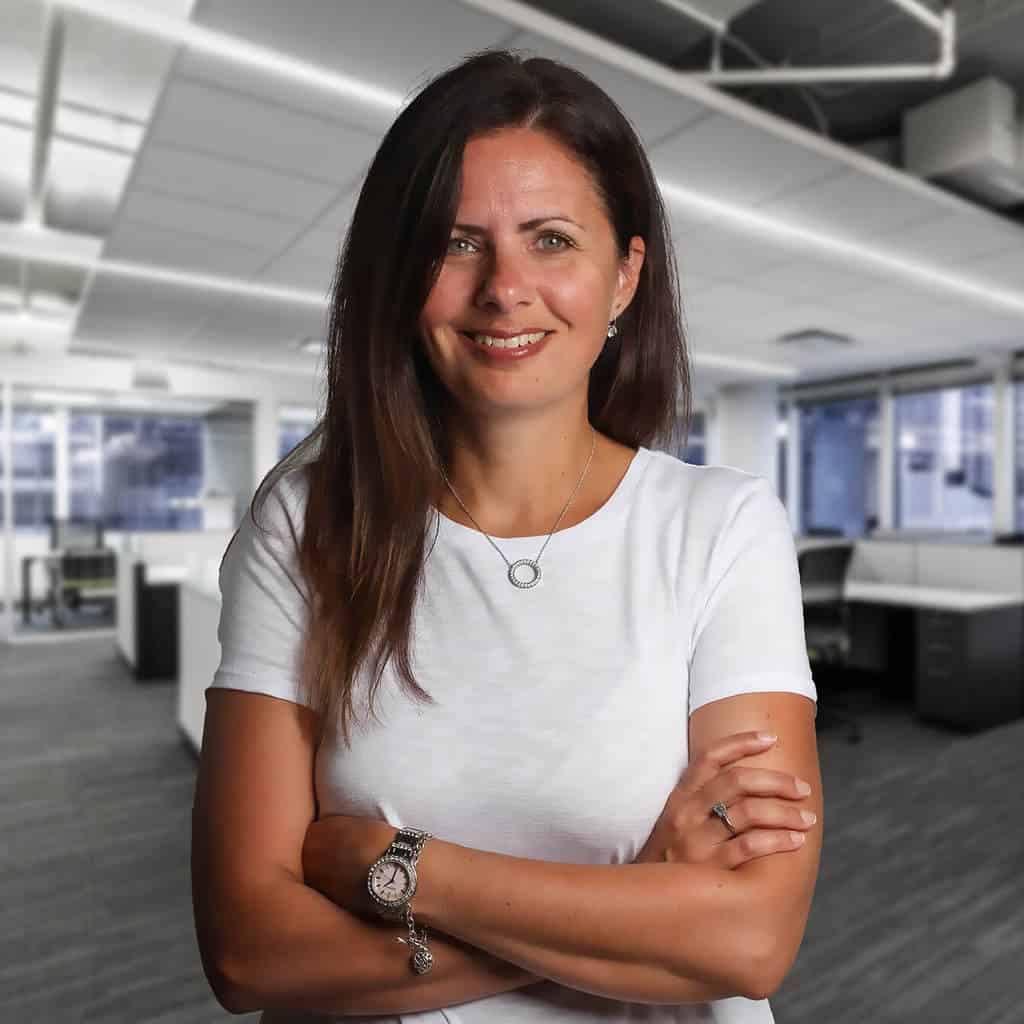 Sylvie Drapeau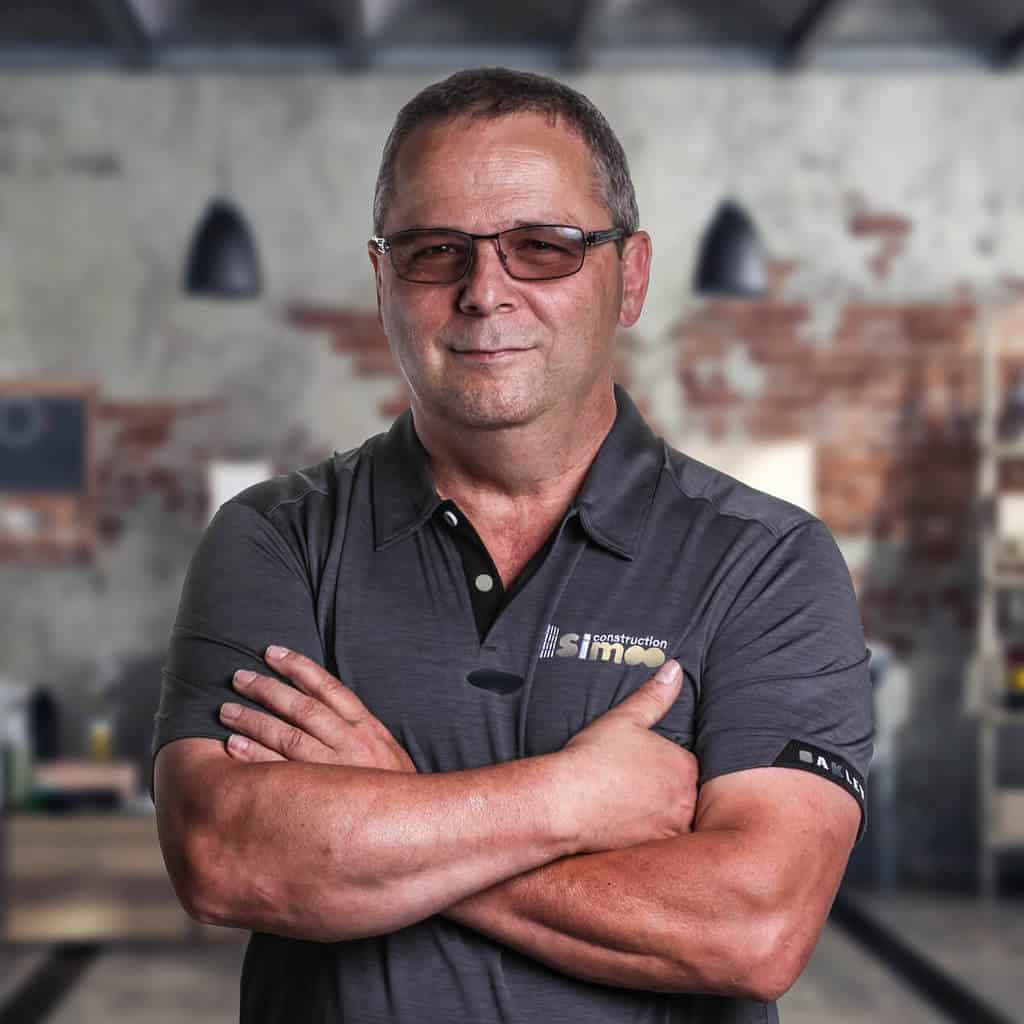 Robert Bergeron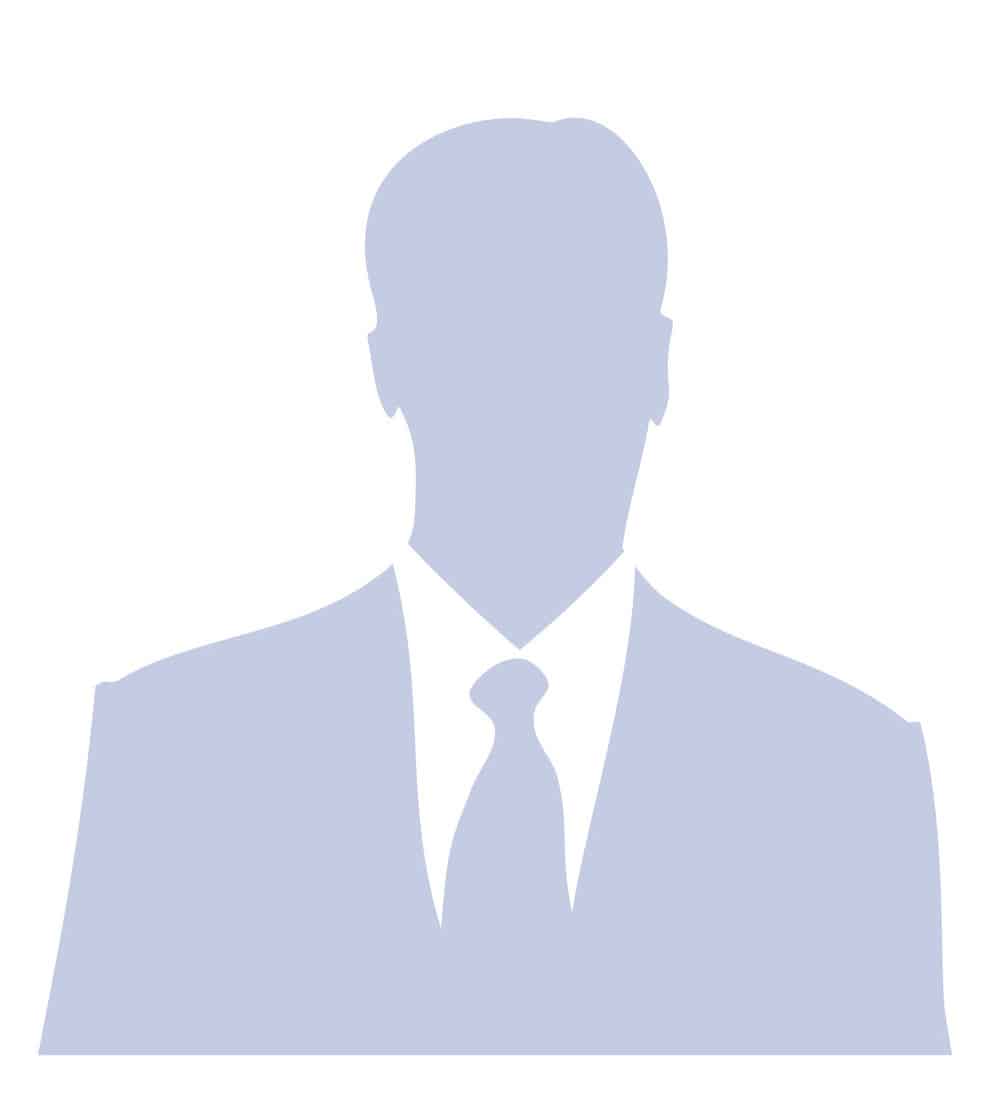 Zlad Alzanaira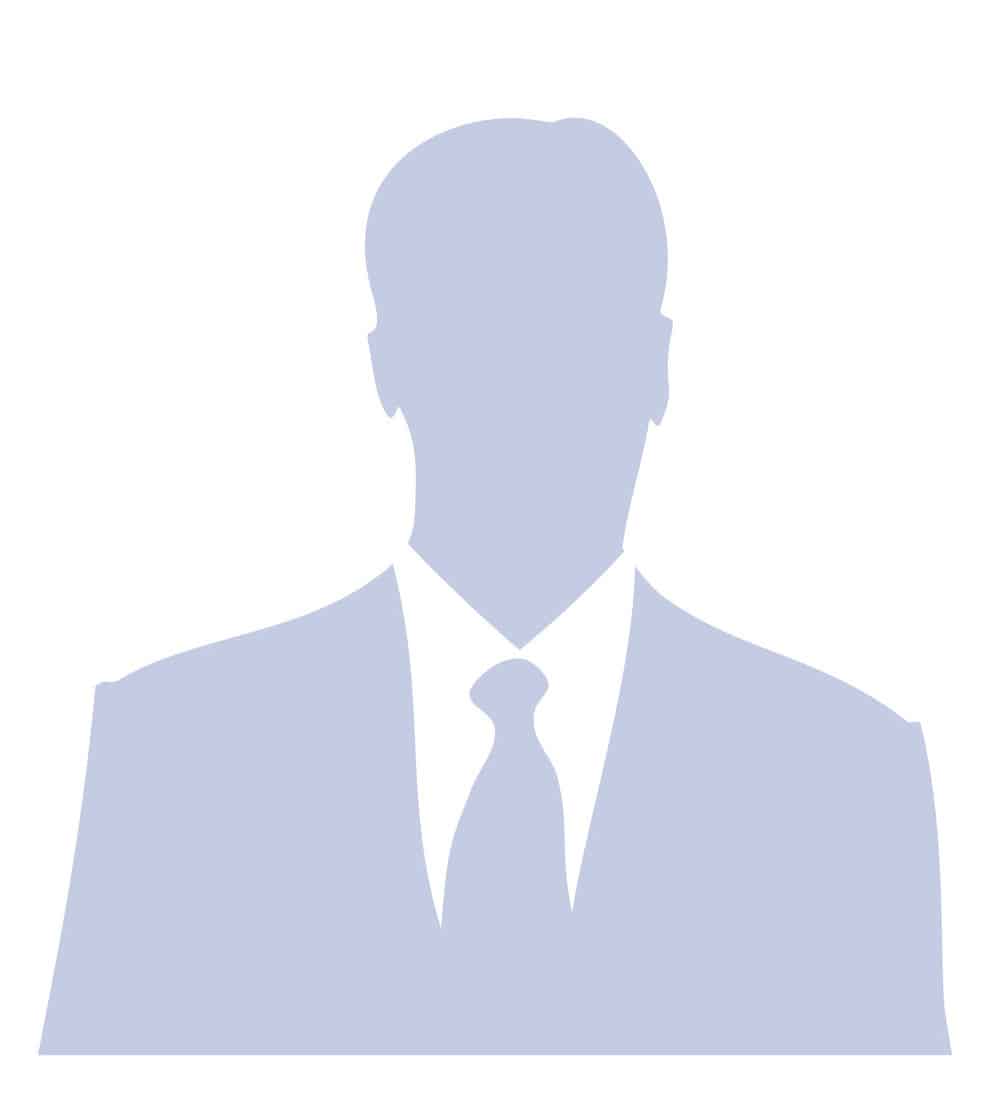 Stéphanie Chalifour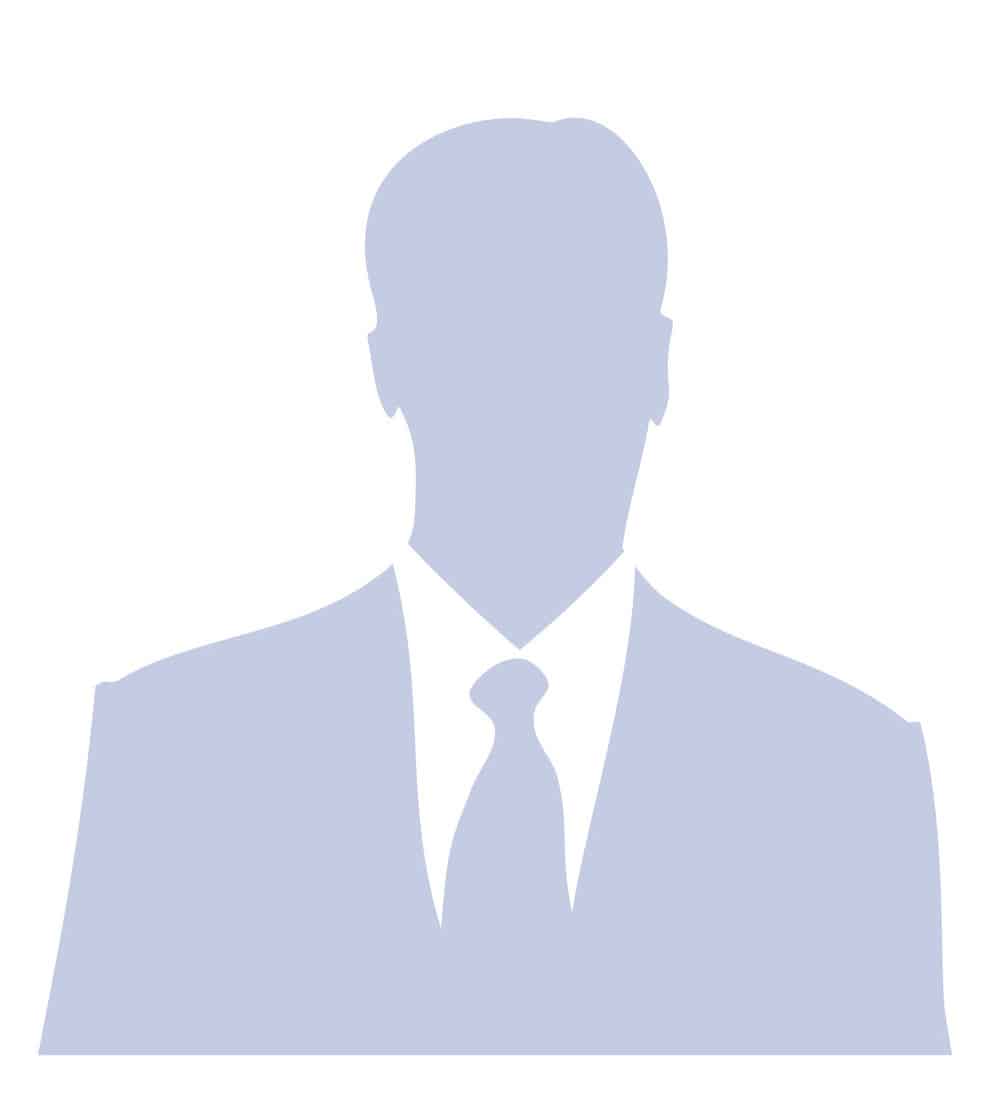 Alexandre Paradis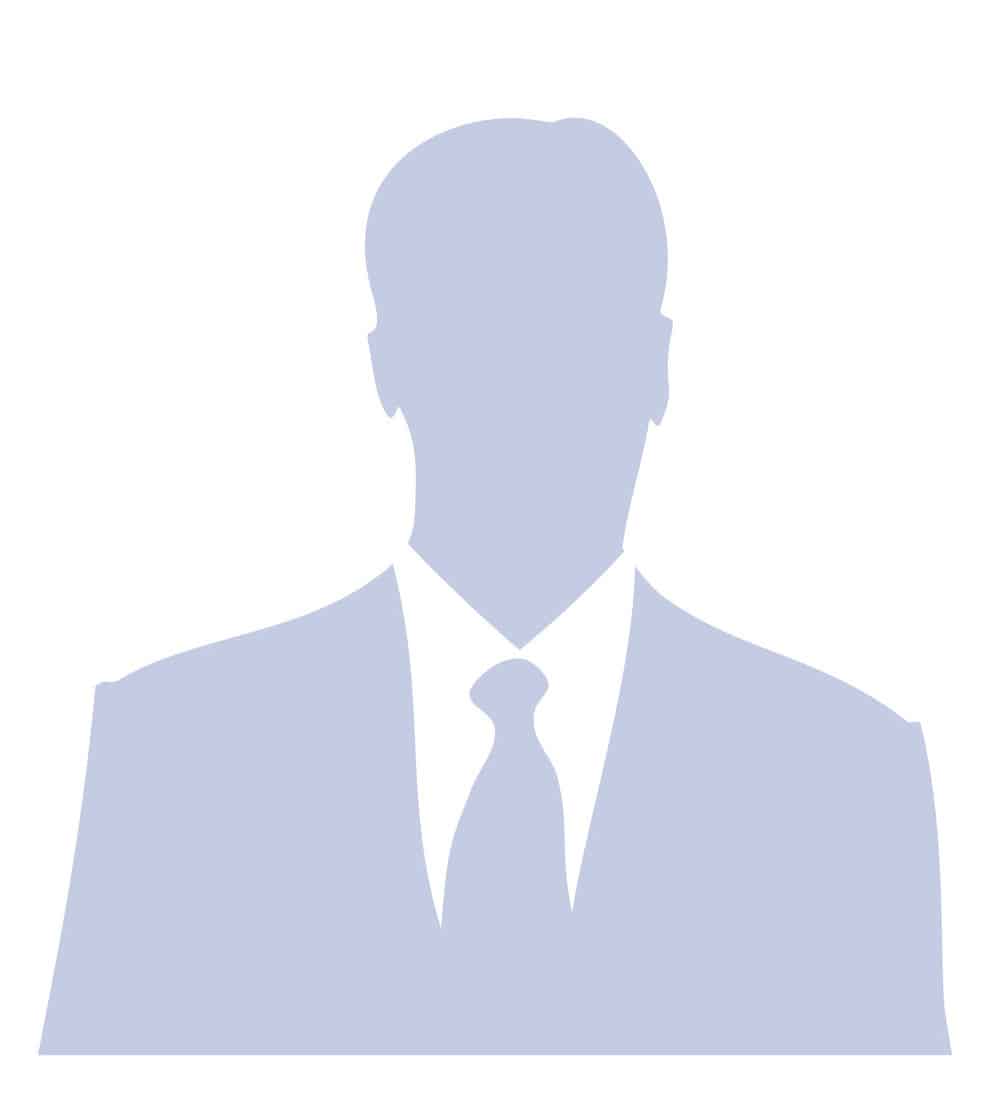 More to come
With over 2000 accomplishments to their credit, the Project Manager team contributes in many ways to our excellent reputation. Their role is to ensure that projects are delivered on time and on budget. They collaborate with all stakeholders to produce work with the highest quality standards.
In their genre, they are most certainly artists, working with wood in our 5000 square foot factory in St-Jean-sur-Richelieu, they produce complex pieces from architectural carpentry to the storage cabinet. The team competes hard for a flawless finish.
The administrative team is made up of several management experts. It is through their work and dedication that the company is able to keep its day-to-day operations running.
Nous sommes heureux de pouvoir compter sur une équipe solide de
contremaître qui supervise efficacement les travaux des sous-traitants présents sur le chantier. Leur expertise résulte d'une longue expérience dans plusieurs types de projets les rendant par le fait même très versatiles.
They are the cornerstone of the company without them this great adventure which has lasted for more than 10 years would not be possible. Always professional and attentive to details, they allow the group to be able to guarantee quality work respecting the standards.